Clinical Support Services
Trust
The young people who come to New Reflexions have often had difficult early experiences that are hard to make sense of. Very often, these challenges have been followed by multiple placement breakdowns.
By the time they reach us they may well have learned not to trust and have developed a whole range of strategies that are all about self-defence. They may find it hard to manage feelings, particularly anger and distress. They may find it hard to understand or care about what others may feel. They may think things have been their fault, that they are to blame for all that has happened. They may feel ineffective and not want to co-operate. They may want to attempt to control all aspects of their experience, and they may find it difficult to feel that they belong anywhere. They may not feel safe.
These types of difficulties are best understood in terms of attachment insecurity. At New Reflexions our goal is to promote attachment security and resilience. We do this by providing an integrated service in which all elements of the organisation, care, education and the clinical team, work together to provide a robust, thoughtful and nurturing environment that might enable more positive models of relationship, and promote a more positive view of the self.
The Secure Base Model
In order to do all this effectively we use The Secure Base Model, developed by Professor Gill Schofield and Dr Mary Beek. By effectively targeting the five domains that are associated with attachment security we hope to make a positive, evidenced based impact on the lives of our young people.
The clinical team are all highly qualified and experienced in working with young people in residential care. We provide individual therapy sessions in our designated suite of therapy rooms, and we conduct monthly consultations with staff teams.
We are able to administer a range of bespoke psychometric assessments and we regularly apply psychological measures in order to chart progress. In addition, we deliver an extensive programme of in house training covering attachment theory, developmental trauma, sexually harmful behaviour, emotional regulation, ASD, ADHD, to name but a few.
Heather Grainger
Specialist Speech and Language Therapist (SaLT)
Heather qualified with a BSc in Clinical Language Sciences (Speech and Language Therapy) in 1987 from Leeds Metropolitan University. She is a registered member of the HCPC and RCSaLT.
Having begun her career with a mixed caseload of children and adults, she has chosen to specialise in the fields of learning disabilities and Autism for the last 30 years. She has had the opportunity to work alongside a number of specialist provisions to develop the SaLT delivery across their services. Her focus is on developing communication friendly environments, supporting the functional communication needs of her clients and facilitating the care teams to become skilled communication partners. She has maintained her skills and experience through ongoing CPD and regular access to both peer and specialist supervision.
Alongside her clinical work, she is also a tutor for the Communication Trust's Platform 3 course and has developed, in partnership with Course Beetle, the Inclusive Communication Course.
Dr Gemma Jones
Chartered Psychologist
BSc (Hons), MA, D. Couns. Psych, CPsychol
Dr Gemma Jones is a Chartered Counselling Psychologist registered with the Health and Care Professions Council and British Psychological Society, with over 11 years' experience as a practitioner. Dr Jones' training and experience enables her to work across the lifespan from a variety of psychological models: applying theory and research in a range of settings. Her approach is centred within attachment theory and this remains a key area of interest alongside psychological trauma.
Dr Jones has additional trainings in DDP (Dyadic Developmental Psychotherapy), EMDR (Eye Movement Desensitisation and Reprocessing) for adults, and children. She is qualified to use a portfolio of psychometric assessments and clinical procedures assessing intelligence, personality, autism, trauma symptomatology, and psychopathology.
Tamsin Gough
Art Psychotherapist
Tamsin is an HCPC registered Art Psychotherapist who has 3 years training and clinical experience working with children and adults in a range of settings, and 10 years experience working with learning difficulties, disabilities, mental health and challenging behaviour.
Working from a psychodynamic perspective, with a focus on attachment theory and using a mentalizing stance, Tamsin has worked with complex trauma and creates a safe place to help build resilience and manage feelings and behaviours.
Tamsin uses evidence based practice to promote the wellbeing and self-efficacy of those she works with.
Dr Helen Taylor
Forensic Psychologist
Helen is an HCPC registered Psychologist (Forensic) with 7 years training and clinical experience with children and young people across a range of settings.
Helen has experience in multi-systemic therapy, youth offending, HSB and forensic CAMHS.
Helen uses an integrated approach to practice founded in evidence based research.
She is committed to promoting the welfare and wellbeing of young people, adopting a strength-based approach to support young people and children to build their resilience, meet their goals and thrive.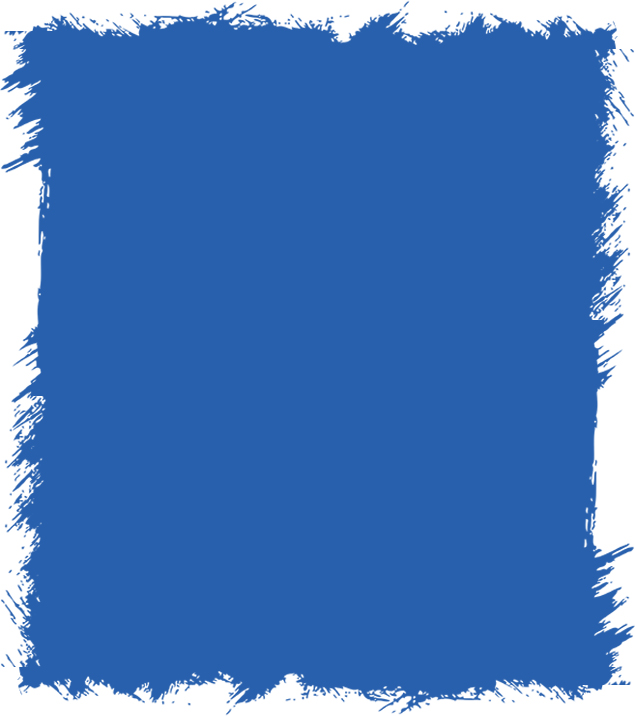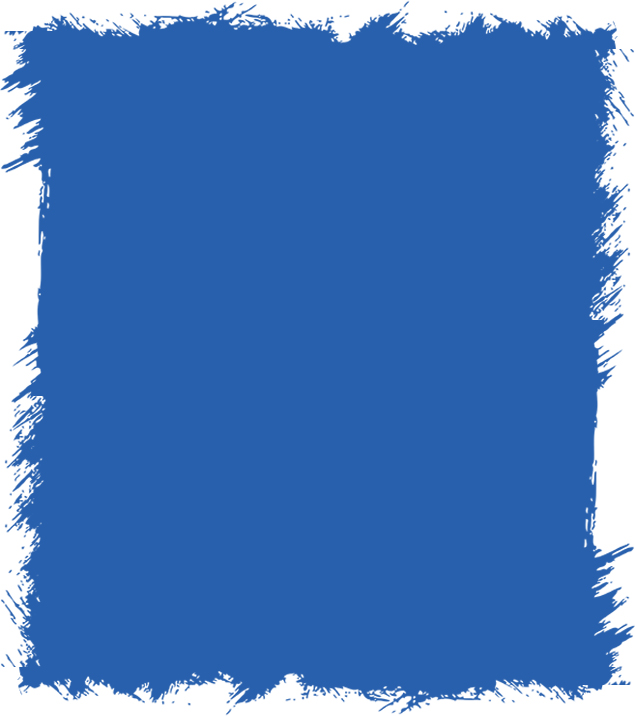 Andrew Wood
Art Therapist and Psychodynamic Psychotherapist,
Head of Clinical Services.
Andrew began his professional life as a painter, having studied Fine Art for his first degree. However, he later undertook a post-graduate training in Art Therapy, before reading for an M.Sc. in Psychology. Later still he read for an M.St. in Psychodynamic Practice at Oxford University. As well as being an Art Therapist and Psychodynamic Psychotherapist, Andrew is fully trained in EMDR (eye movement desensitisation and re-processing- recommended by NICE as a treatment of choice for PTSD). He is a full and accredited member of HCPC, UKCP, UPCA and BAAT. He has over 30 years' experience of working within the residential care sector.
Andrew is a keen advocate for integrated models of working that recognise the essential contributions of all aspects of the service. He regards the relationships that residential care staff are able to form with our young people as a major area of intervention within the reparative attempt that is delivered through residential care. He is equally clear that all must be sited within robust and evidenced based frameworks. Andrew has led the development of the Secure Base Model within New Reflexions.
Lotte Wood
Assistant Psychologist
Lotte is an Assistant Psychologist with an M.Phil. in Psychology and Education from the University of Cambridge. She also has Graduate Basis for Chartered Membership from the British Psychological Society.
Lotte is also a qualified teacher and has extensive experience of working with both adults and young people. In addition, she has spent six years as an Outdoor Instructor working with a broad range of individuals in a variety of different contexts, including those who present with behaviors associated with developmental trauma and insecure attachment styles.